The Centre for Water, Sanitation, Hygiene and Appropriate Technology Development (WASHTED) was established in 2003 as a semi-autonomous unit within the Malawi University of Business and Applied Sciences (Then the Polytechnic, under University of Malawi). WASHTED is a training and research centre within the School of Science and Technology, offering a multi and interdisciplinary range of skills through its affiliated members. The Centre hosts a team of experts, as it draws upon the skills of all five schools within the institution, namely: Science and Technology, Engineering, Built Environment, Commerce and Education and Media Studies.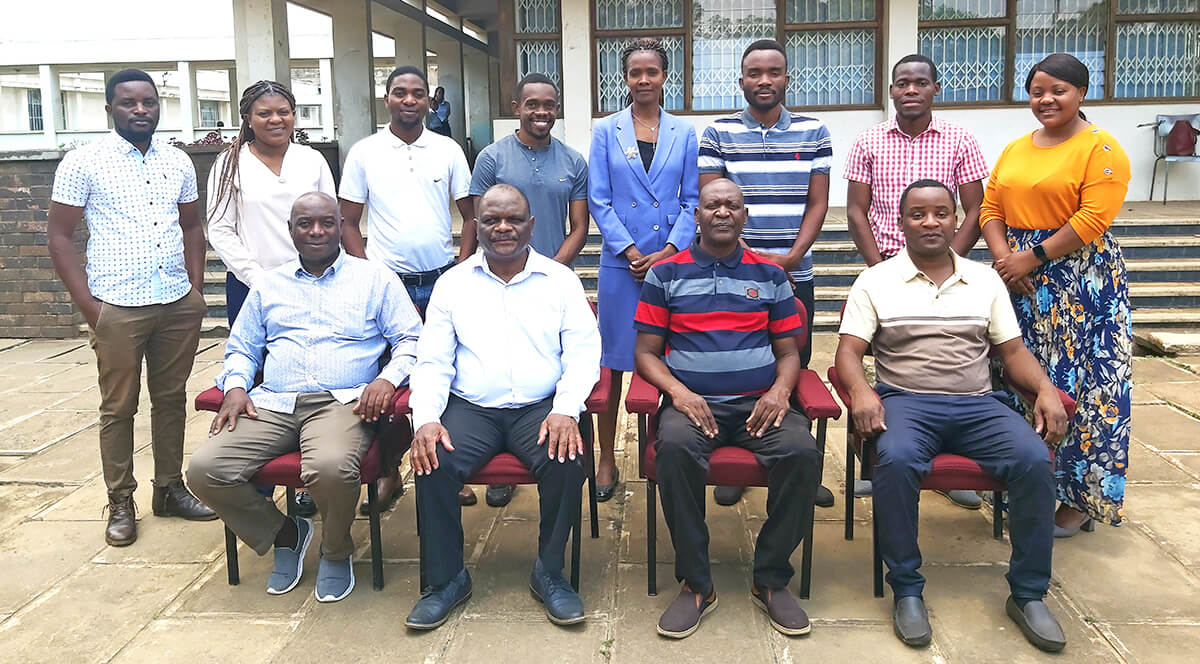 Over the years, WASHTED has contributed significantly to the development of the WASH, health and renewable energy sectors in Malawi, and our primary focus is to continue contributing toward the achievement of the Malawi 2063 agenda and the UN Sustainable Development Goals.
To date, our expertise has focused on areas of community health (healthy settings), sanitation (faecal sludge management, EcoSan, CLTS), hygiene (behaviour change, food hygiene, handwashing), water (household water treatment systems) and renewable energy (lighting of health centres and schools, solar water supply, community solar kiosks etc).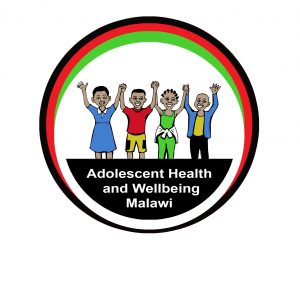 With funding from the National Institute for Health and Care Research (NIHR), experts from the...
Read More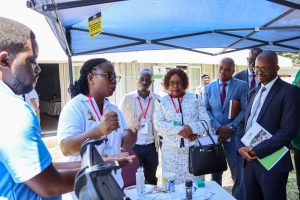 The Sunbird Hotel Livingstonia Salima hosted the 2023 Malawi Environmental Health Association (MEHA) conference and...
Read More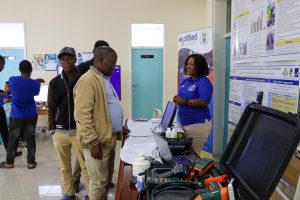 The Malawi University of Business and Applied Sciences (MUBAS) had its Research and Innovation Week from...
Read More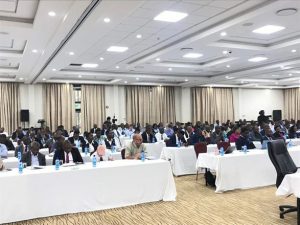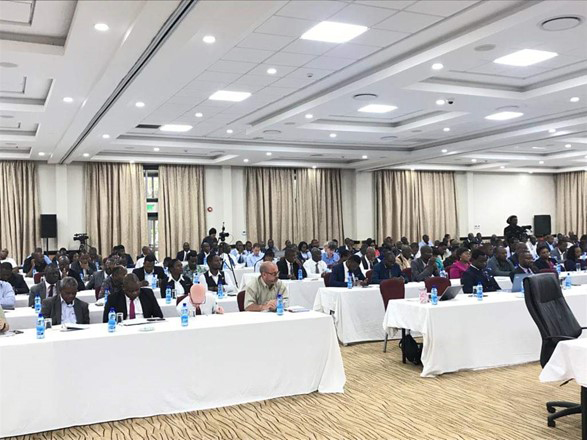 By Taonga Mwapasa Kumwenda The first ever Blantyre City Summit organised by Blantyre City Council...
Read More
For the latest news and project updates straight to your inbox.
Complete and submit this form to subscribe to our mailing list and keep updated.